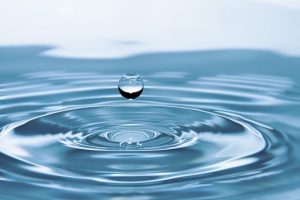 Water plants are equipped for a long time with sensors, but with the arrival of IoT and Big Data they will cross a new gap of quality and process optimization.
To learn more about digital transformation for water treatment
The IoT used to have an overview of multi site, to prevent from dry run checks, to reduce the amount of chemicals products to the minimum required and to monitor the bacteriological risk. Device management is key for this savings (time & money) on a large scale asset monitoring.
To learn more about device management
About Greencityzen:
GreenCityZen is a greentech pioneer in the industrial Internet of things (IoT) for industry and smart city. The HummBox is a continuous measurement solution for the monitoring of environmental data: from the sensor to the dashboard. Low energy devices, fast deployment and interoperabilty are strong assets to bring immediate benefits such as reduced costs of field trips, improved process performance and help to enrich service offerings.