Solutions for data driven operations of water networks



IoT solutions bringing valuable knowledge to …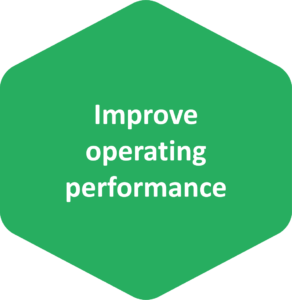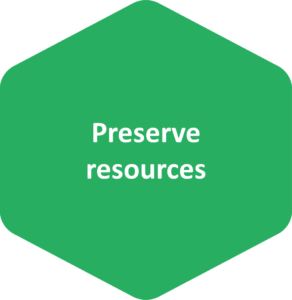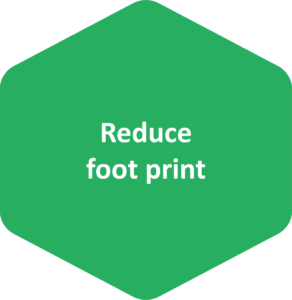 Rain network monitoring
Connected rain network to reduce waste discharge into the environment and operate in a low-carbon manner
Connected rain network to detect waste – SERAMM / SUEZ case
Hummbox solutions is deployed in Marseille with SERAMM
SERAMM
has deployed more than 5,000 connected level sensors in sensitive storm drains (entry points into the rainwater network) in the city of Marseille.
These sensors detect waste level of the gullies in real time, to alert teams in charge of the cleaning. They can operate at the right place, at the right time and with the relevant machine. This is a real productivity boost for a city with more than 10,000 drains.
Marseille, a smart and sustainable city
"3 benefits beyond productivity gains:
1. Protecting water quality by avoiding the discharge of macro waste into the sea, transported by rainfall
2. Improve air quality by reducing non-productive travels, for decarbonized operations
3… "
Manuel Nivet – General Manager SERAMM
LEARN MORE
Sewer network monitoring & H2S nuisance
Monitoring of gravity networks, vacuum networks & H2S nuisance in wastewater treatment plants and networks
Sewer network monitoring
Gravity networks or vacuum networks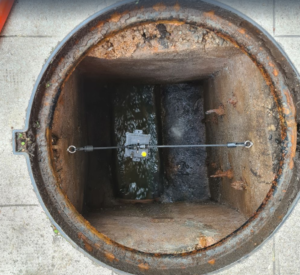 Gravity network

Monitoring of black spots to avoid overflow & reduce cost of emergency field intervention
Sectorise parasitic

inputs
EN SAVOIR PLUS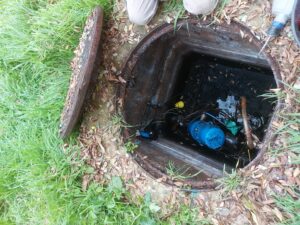 Vacuum network

Reduce operating costs of vaccum networks
Identify valve issues
Save time of investigation
Better understand network behaviour
H2S monitoring
Monitoring of odor nuisance of H2S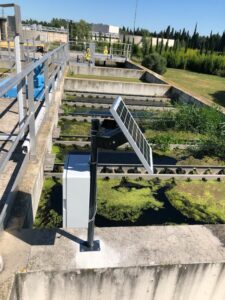 Reduce odor nuisance nearby combined sewer network and water treatment plant

Preserve the network
Reduce treatment costs
Secure access to drinking water to vulnerable people
SDG 6.1 (Sustainable Developpement Goals) - United nations
Water supply in refugees camps
Secure water supply for UNHCR refugees
UNHCR deploys a range of sensors to secure drinking water supply in 15 countries: Angola, Bangladesh, Cameroon, Chad, DRC, Iraq, Kenya, Malawi, Nigeria, Tanzania, Uganda, Zambia. This operation is carried out with the support of Greencityzen to provide the connected equipment, the Lora infrastructure, install the whole system, train the local teams to make them autonomous in the operation of the solution and its maintenance in operational condition.
"Greencityzen has deployed a Lora IoT solution for the United Nations (UN) to secure access to drinking water in refugee camps. The implementation of this solution required the deployment of Lora network infrastructure, several hundred sensors and a SaaS platform for monitoring and decision support."
Ben Harvey
Water, Sewerage and Sanitation Department, UNHCR Geneva

Water supply in Cambodia rural zones
Remote supervision of water Kiosks
1001 fontaines deployed over 300 water kiosks in Cambodia. Over the last 15 years, 1001 fontaines has built evidence of their model's sustainability and impact, leveraging safe drinking water to improve the lives of vulnerable populations.
Greencityzen is empowering 1001 fontaines operations teams with IoT solution to perform remote supervision. The aim is to :
Perform maintenance at the appropriate time
Improve kiosk availability & volume produced
Secure water quality
for a long-term contribution to United Nation SDG 6.1 (Sustainable Development Goals)
Irrigation of public green spaces
Smart watering : the irrigation of the smart and sustainable city
Smart Watering in Firenze (Italy)
Reduce water consumption et field trips
The city of Firenze (Tuscany, Italy) deployed a complete smart watering system for green spaces. This Smart City project was installed with AXIANS.
The Smart Watering solution has been installed in two of the city's gardens in december 2018, More details here.
In the first year, the City saved 35% of water and reduced gardener's trips.
LEAR MORE ABOUT SMART WATERING
GREENCITYZEN, IMPACT COMPANY
– Labelised Greentech by French government –
– Among 1000 game changer in the world according to "Solar Impulse Efficient Solution" –