IoT SOLUTIONS TO CONNECT THE ENVIRONMENT
SENSE THE TRUTH

SHAPE BETTER DECISION

SAVE TIME, MONEY & OUR PLANET
IoT solutions as a service
From sensor to dashboard
SELF POWERED SENSORS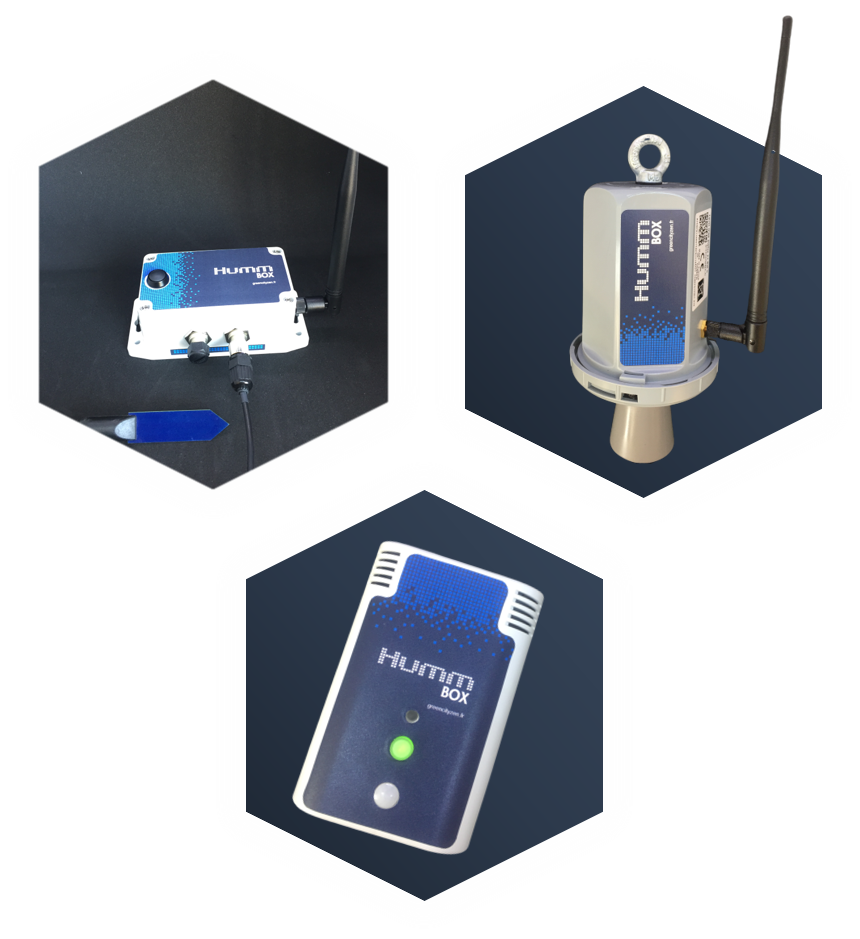 RADIO ACCESS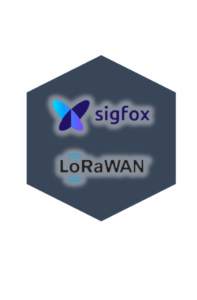 APPLICATIONS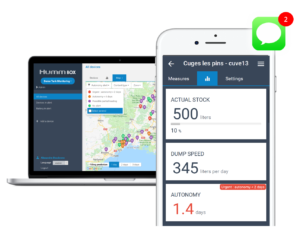 Sewer network monitoring with SERAMM – A Zero Waste mouvment in Marseille
Hummbox solutions is deployed in Marseille with SERAMM
SERAMM is working with us for a better future.
Few weeks ago we deployed our solution Hummbox in the city's sewers so we can know the filling rate in real time and then prevent waste rejection in the sea.
Marseille is becoming a smart city
"The main goal here is to protect the environment and seawater quality in Marseille… We chose Greencityzen's solutions for its compactness and robustness"  Yves Fagherazzi – General Manager SERAMM
LEARN MORE
Tank monitoring in Water treatment stations
Reduce tank filling costs with a better quality of service
Reduce logistics costs by 20 to 30%

Eliminate the extra costs of emergency delivers and unnecessary travel

Improve quality of service

Reduce CO2 Footprint
LEARN MORE
Soil monitoring in Truffle culture
Increase production performance
Soil monitoring in Urban green spaces
Reduce water consumption and save round trips
Cut time spent traveling to check soil moisture by 46%

Manage more green spaces
Minimize plant stress caused by dehydration and lower plant replacement costs
Reduce water consumption
LEARN MORE
Air quality indoor
Improve employees cognitive performance and reduce absentism
The teams early felt the benefits of air quality improvement. They are now very attentive. The alerts warn them when the CO2 concentration is abnormal, the employees can then take the necessary measures.
Pierre Milet, One2Team Chief executive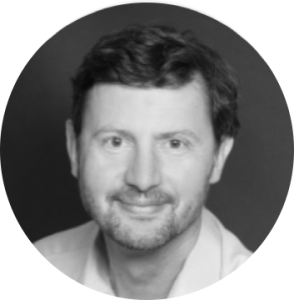 Improved indoor air quality * increases cognitive performance (10%) and reduces absenteeism (30%) of employees
* Through the elimination of pollution sources and an adequate supply of fresh air